If you own a Suzuki Alto, it's essential to keep the air filter clean to ensure that your car is running smoothly and efficiently. Changing the air filter, at regular recommended intervals, can improve your car's fuel efficiency, reduce emissions, and prolong the lifespan of your engine. Performing this task yourself can save you money on labor costs and is relatively easy to do. In this article, we'll provide you with step-by-step instructions on how to change the Suzuki Alto air filter using a DIY approach. Whether you're a seasoned DIYer or a novice, our guide will help you get the job done in no time. So, let's get started and keep your Suzuki Alto running at its best!
Step 1:
Open the Car Bonnet Cover
This is an easy one!!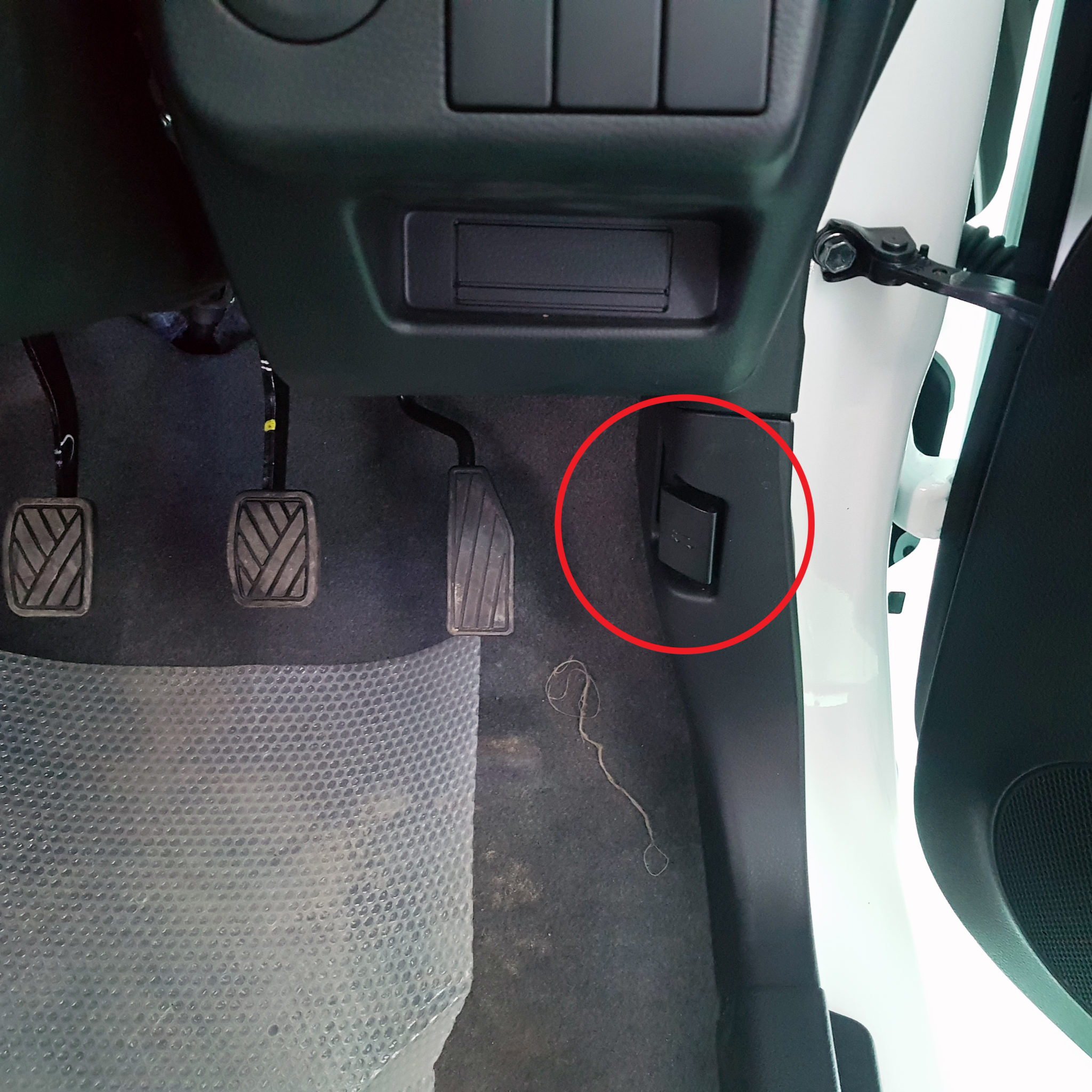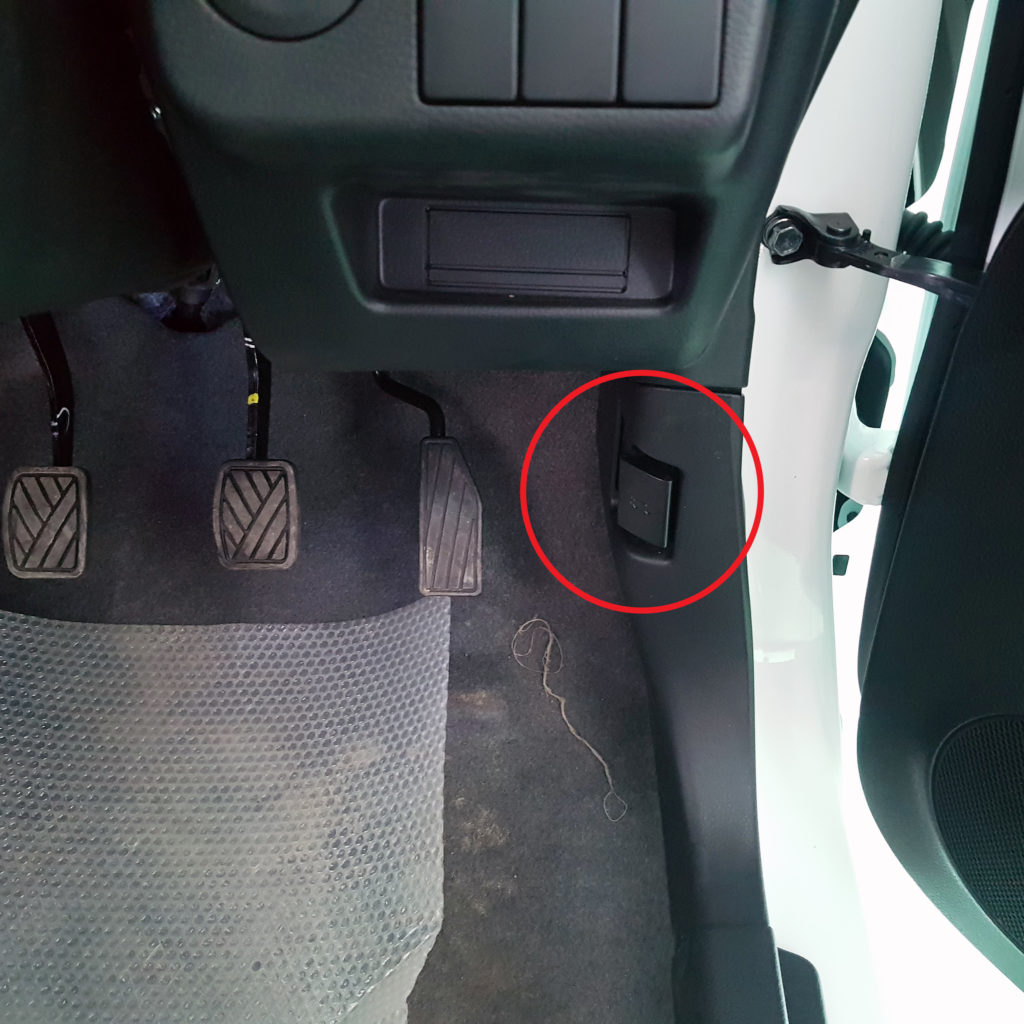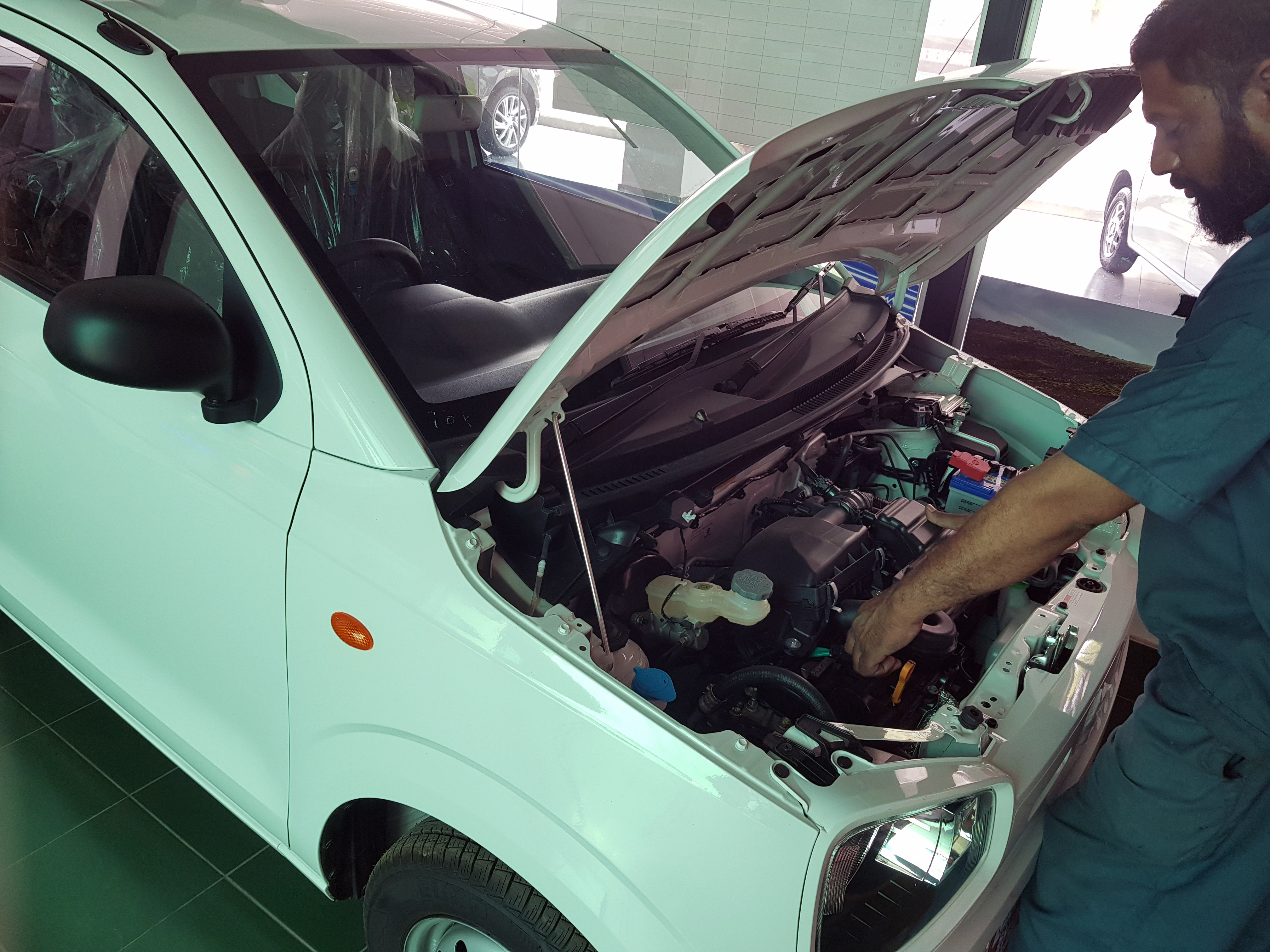 Step 2:
Open the Air Filter Cover Clips by just pulling them upwards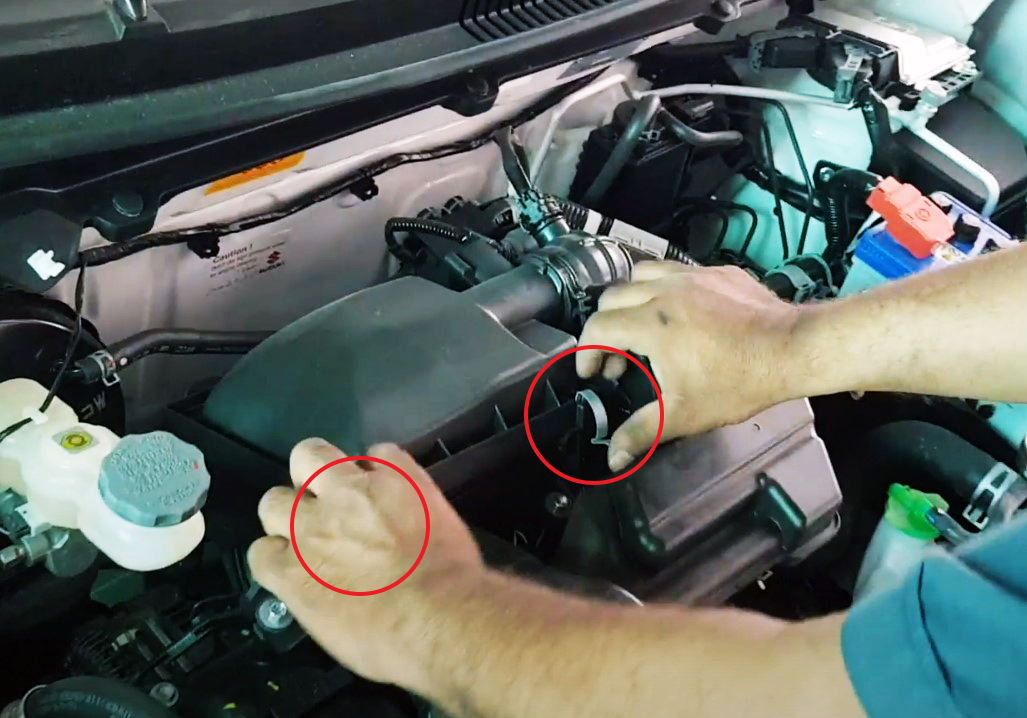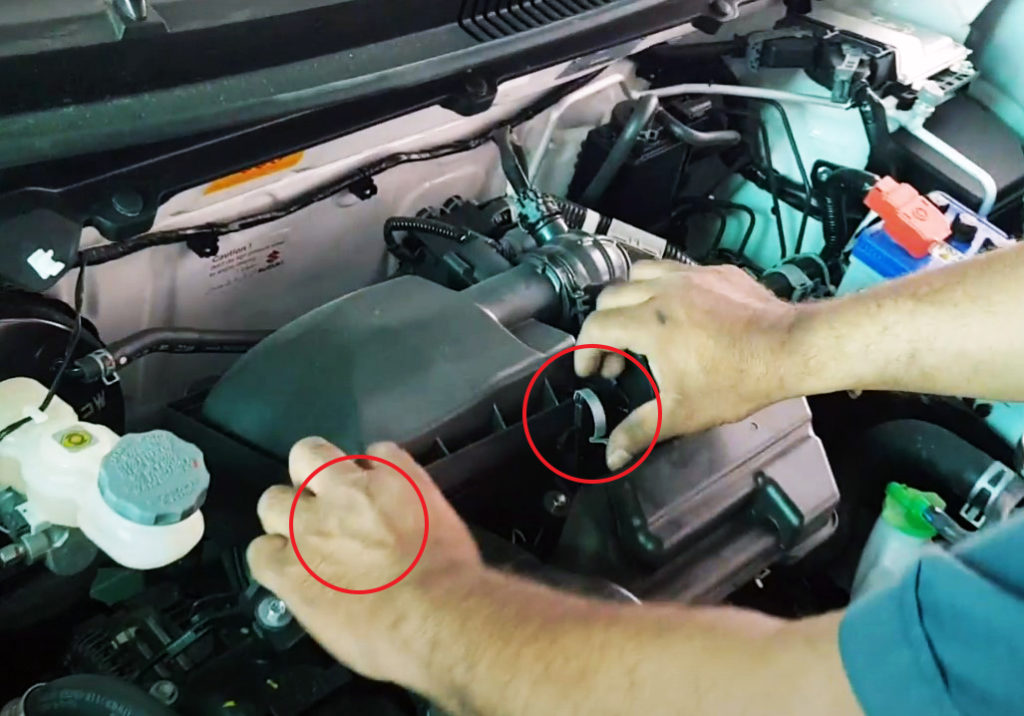 Step 3:
Remove the Air Filter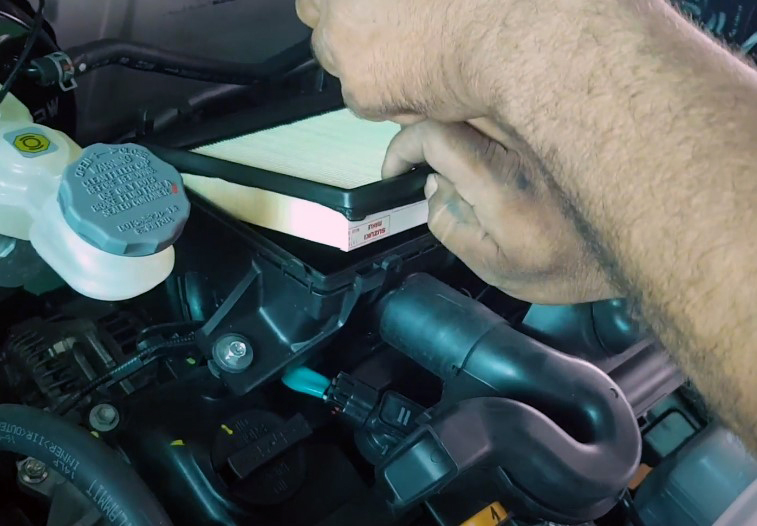 Step 4:
Check the Air Filter, Clean it, or Get the New One Here!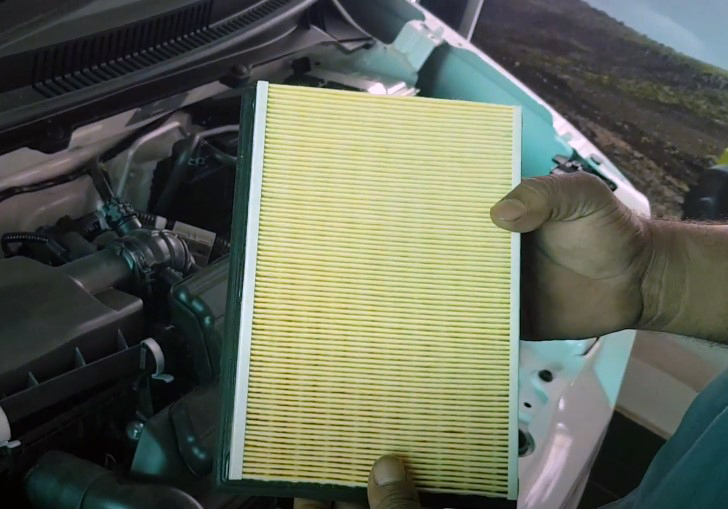 Step 5:
Place the Air Filter back
Ensure that it is seated securely and properly.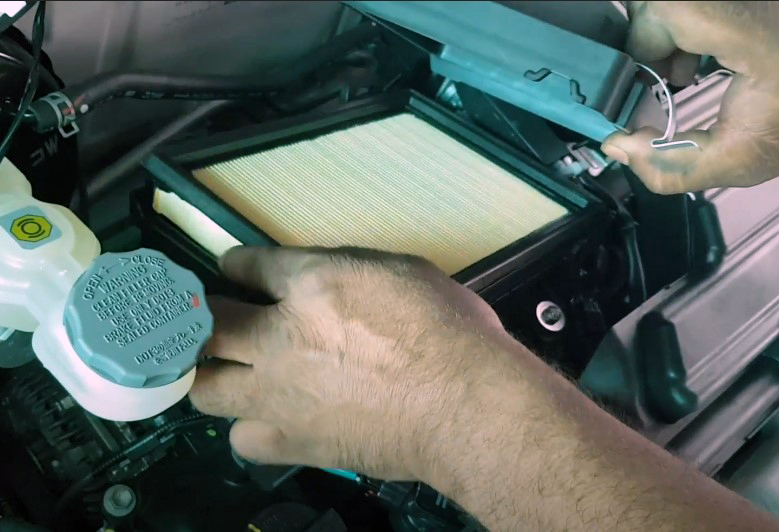 Step 6:
Insert the cover's back clips first
Make sure to insert the back clips of the cover first. Both clips need to be seated properly. If not, the cover will not close properly. And the air intake will suck in excessive air and dust, resulting in irregular engine idling or running.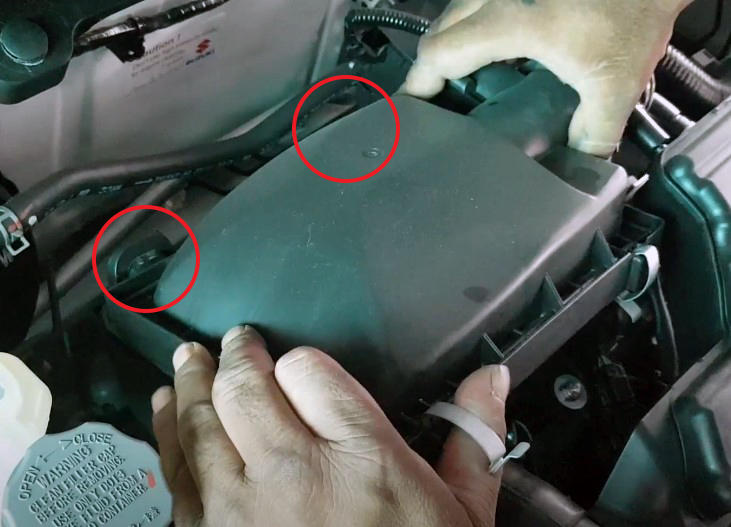 Step 7:
Close the front clips
Ensure the cover is properly aligned, then simply push the clips downward. Double-check if the air filter cover is properly locked in place.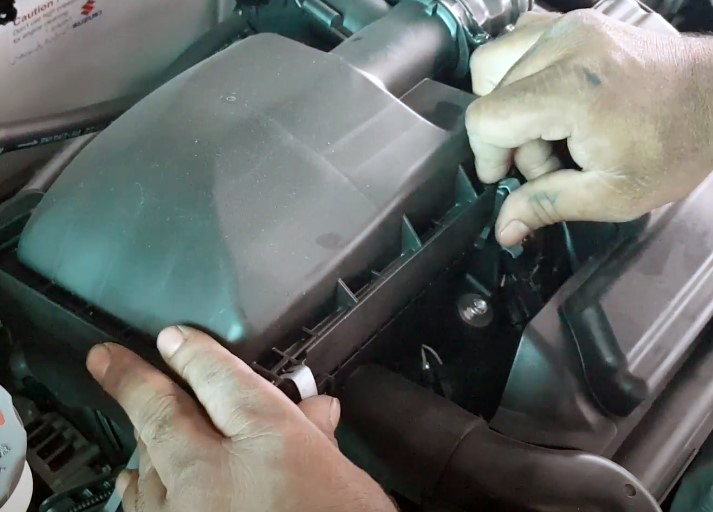 There you have it. A simple and straightforward approach way to changing your Suzuki Alto's air filter yourself. Always use Suzuki Genuine Parts. They have a very good service life, a 6-Months warranty, and are specifically designed for your Suzuki Alto. Unlike some aftermarket copies.
We hope this helps you keep your car running in top condition and make sure it always runs smoothly. Thanks for choosing Suzuki Fort Motors!

If there are any other maintenance tips or resources that would be helpful, please let us know. We value our customers' feedback and strive to provide the best service possible. Have a great day and enjoy.
For Suzuki Alto Genuine Spare Parts, Visit Our Online Store
How to change Suzuki Alto Air Filter – Video Guide (Coming Soon)